Drink Magni and Experience an Unique Coffee
Don't believe us? Shop our coffee to try the finest, purest, and healthiest coffee you've ever had by ordering your first batch online today. We'll roast your coffee and ship it from our USDA Certified Organic facility straight to your front porch.
ORDER NOW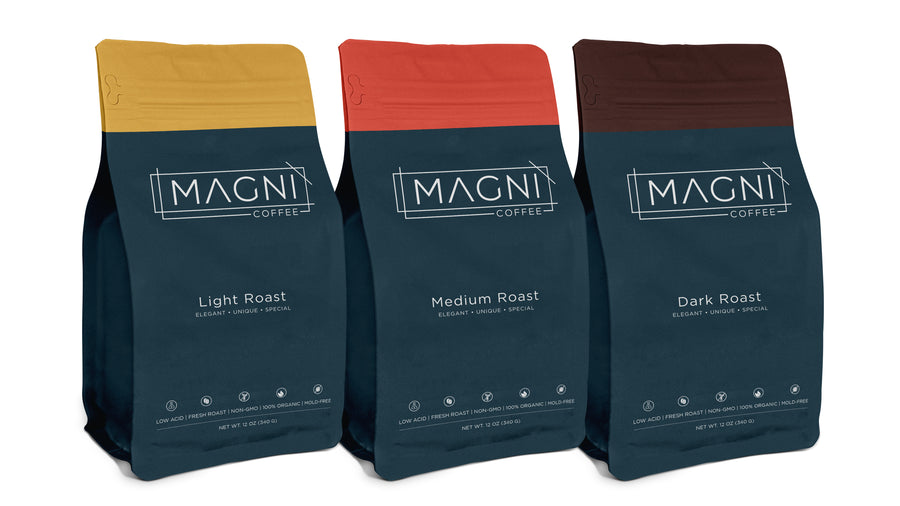 Brewtiful Roasts To Explore
Four smooth, low-acid roasts available for you to cherry-pick your favorite 
Bursting With Flavor, Gentle On the Stomach
Rich, nutty, and filled with an aroma that will bring joy to every coffee lover, Magni coffee is also kind on your teeth and stomach. Indulge in low-acid coffee that's freshly and expertly roasted and delivered to your door just in time for your morning cup – that's the Magni promise.
ORDER NOW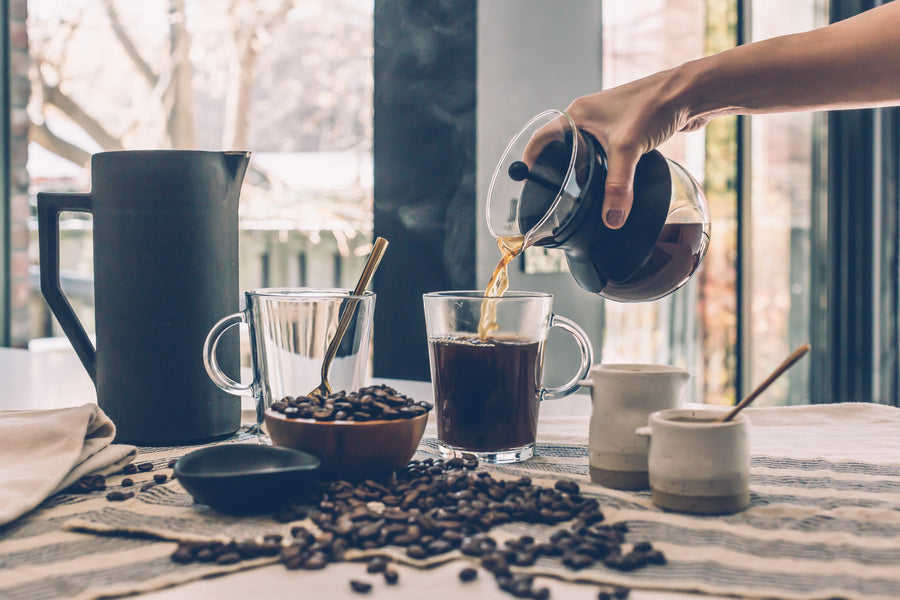 Roasted to Order Coffee
Unlike commercial coffee brands, our chemical-free organic coffee is roasted on demand. This means you have access to mold-free coffee that's roasted exactly to your specifications mere days before it arrives at your door. For the freshest, tastiest cup of non-jitter-inducing coffee you've ever made, try Magni
ORDER NOW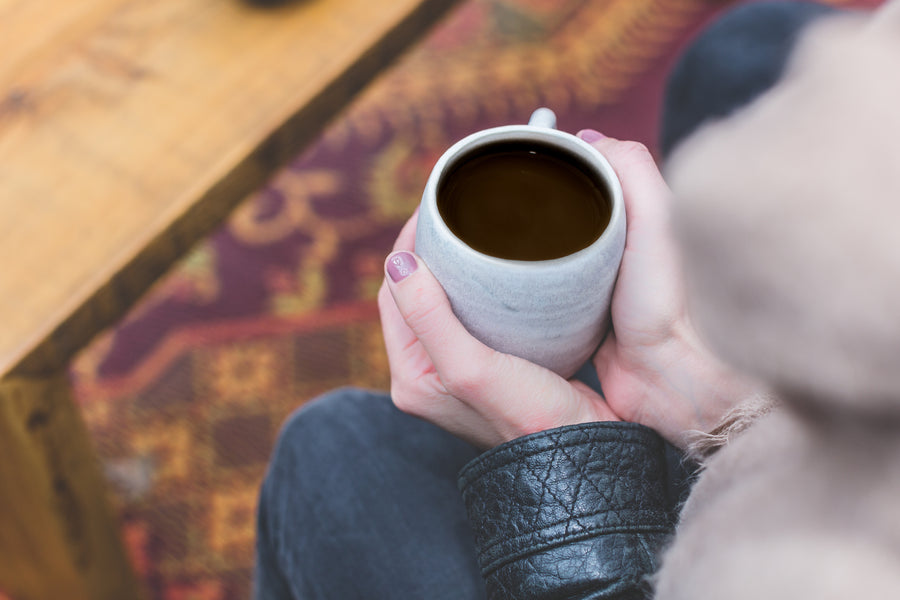 Magni Is Future-Proof
Each bag of Magni goodness is filled with beans grown in small batches on high-altitude farms. Using shade grown techniques and small crops allows us to guarantee a much lower acidity rate while still creating specialty-grade coffee that's flavorful and smooth while protecting your stomach.
Fair trade farming practices, chemical-free organic coffee, and our non-GMO commitment means that Magni coffee is as good for the environment as it is for you.
ORDER NOW