The Grind Behind Magni
Coffee is more than just a drink for us: it is a ritual. A moment to sit, relax and enjoy the experience. After finding the purest, most balanced, well-bodied organic coffee beans we decided to share it with our customers.

We tasted many coffees searching for small, organic coffee farms that we could work with to bring our dream to life. Today, Magni is a chemical-free, organically grown, GMO free coffee from small communities in Latin America and Africa.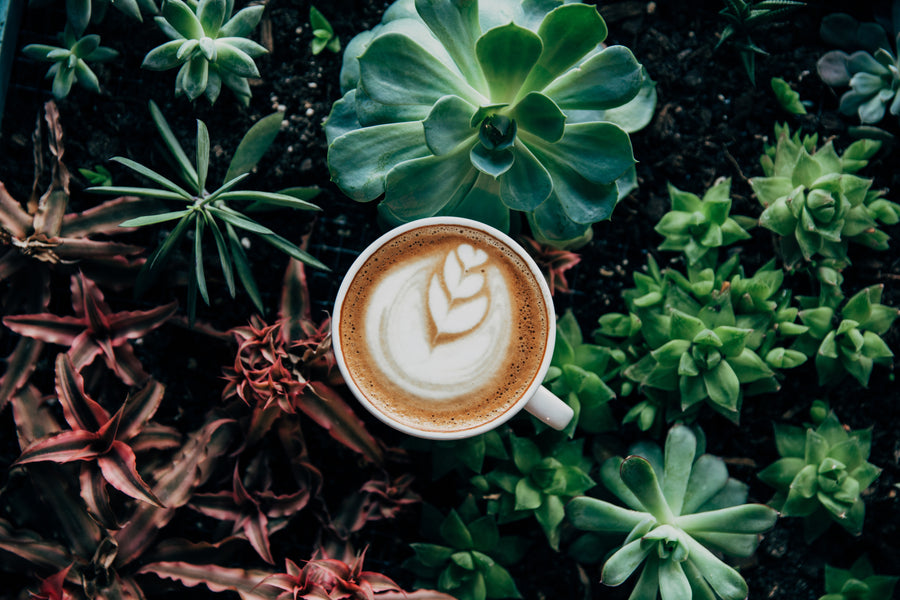 The Magni Mission
Magni coffee is about more than just harvesting and selling delicious coffee. It's a purposeful mission to make organic, healthy, and acid-free coffee widely accessible across the States and, one day, the world.

Single origin, fair trade, mold-free and GMO-free, Magni coffee is carefully chosen to taste just as good as it feels, and to be as good for you as it is for the planet that grows it.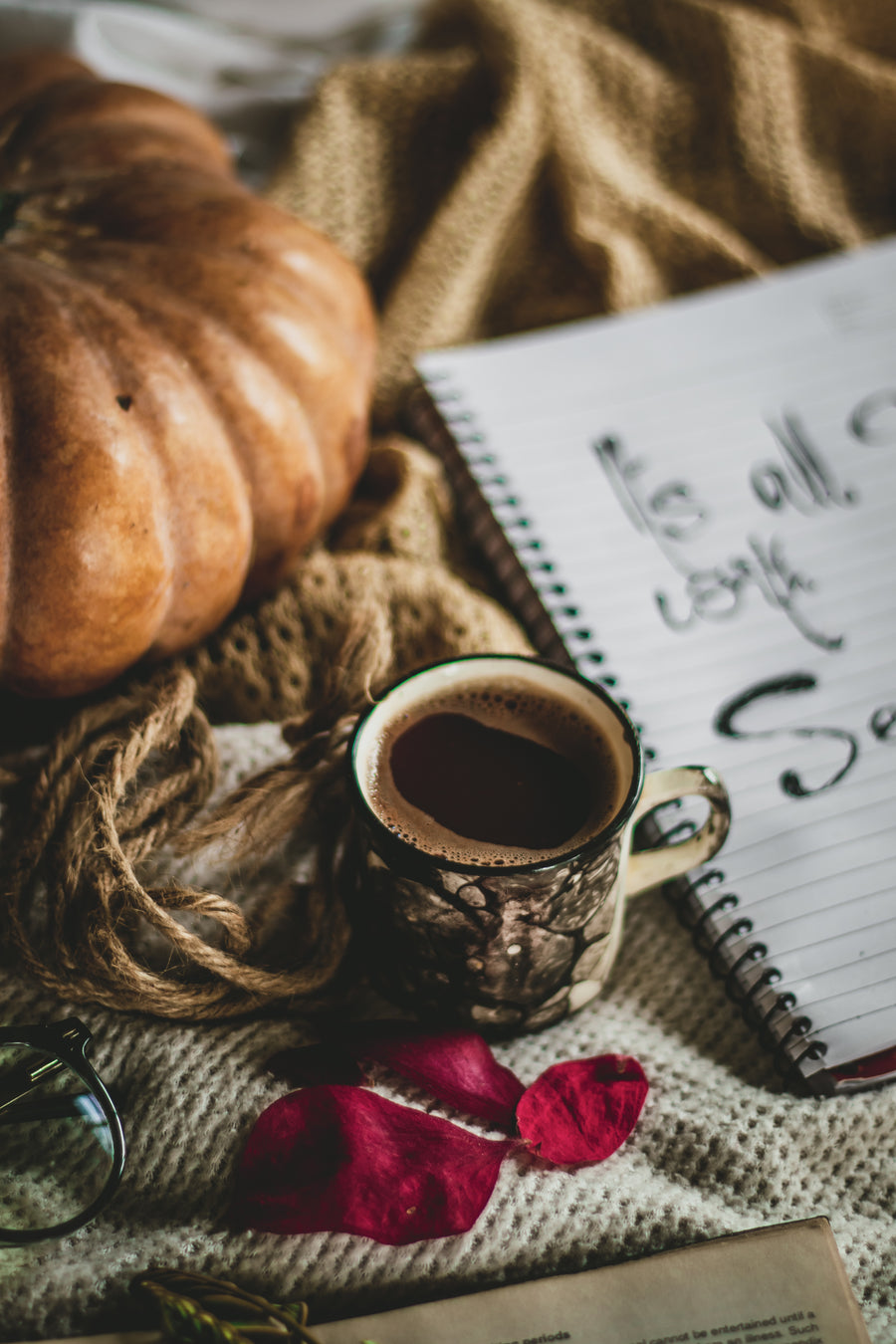 A Balanced Cup Starts With the Crop
Sustainability forms a huge part of our vision for Magni coffee. We strongly believe that organic farming should be non-negotiable. Not only is sustainable coffee better for your health – seeing as it's free from pesticides, mold, and mycotoxins – but it's also better for the planet. We source our beans from local farmers who are certified to the highest possible standard, producing coffee that is certified USDA organic, non-GMO, and downright delicious to boot. We also donate $1 for every bag sold to support the fight against poverty in Africa!