Dark - Ground
Country: Peru
Origin: Amazonas
Aromas: Herbal, Floral, Nutty, Simple and Sweet
Recommended for: French Press, Espresso
Size: 12oz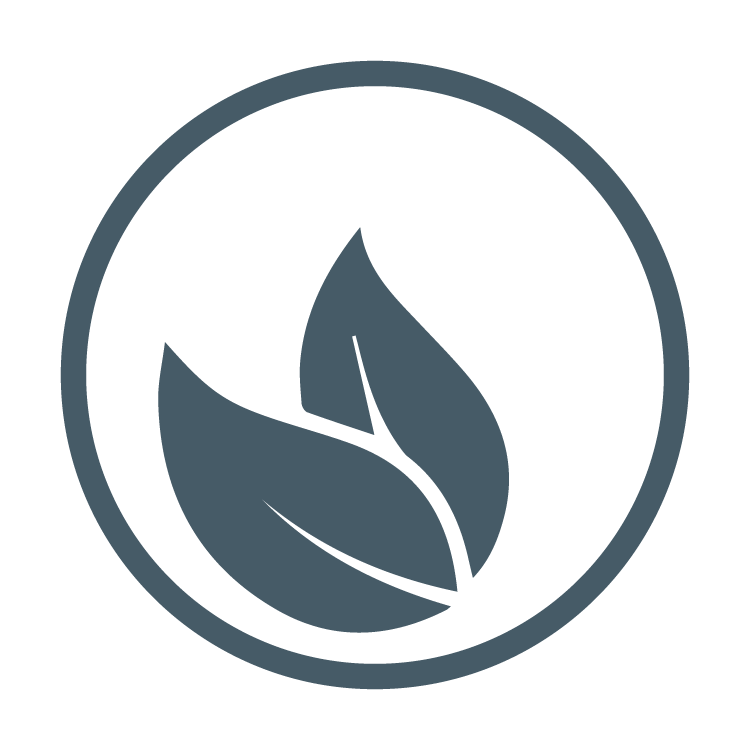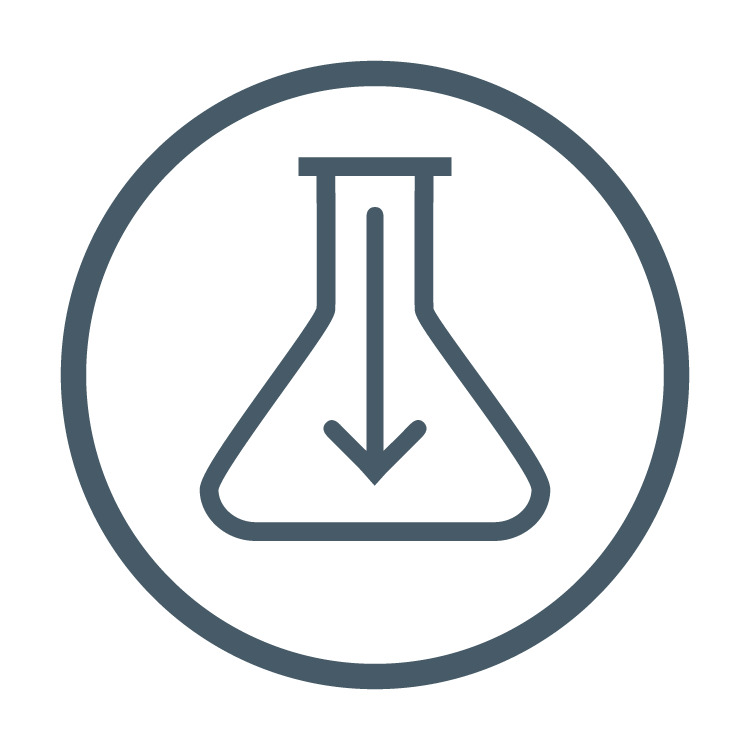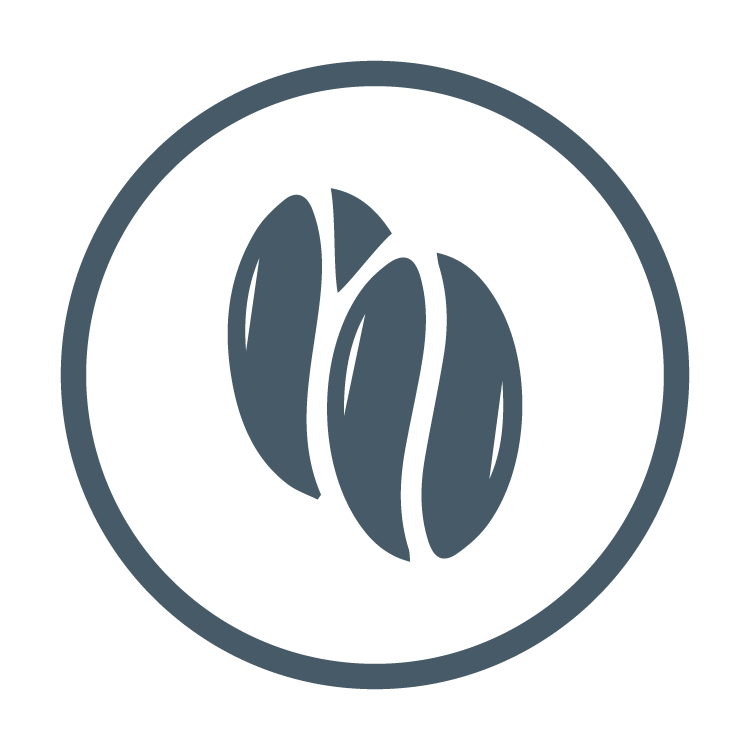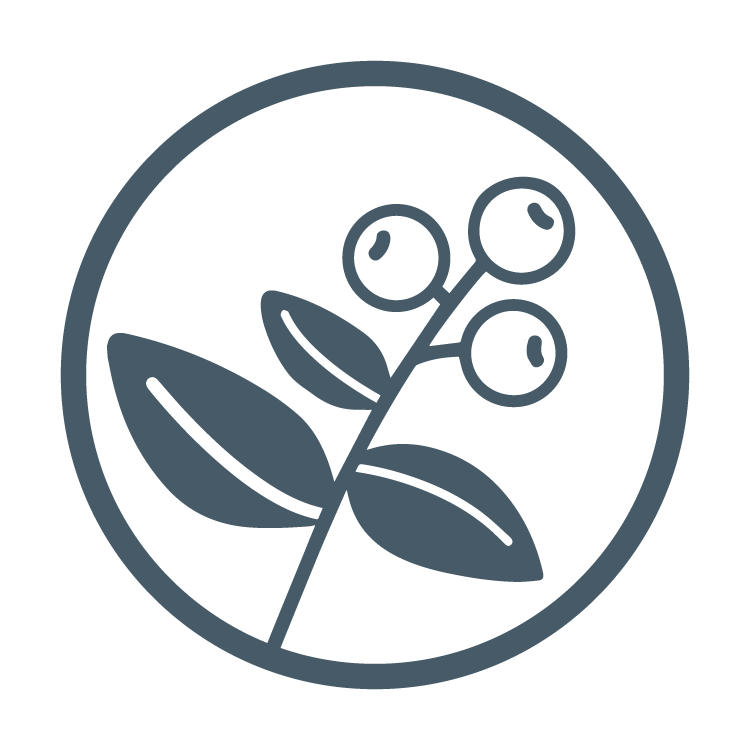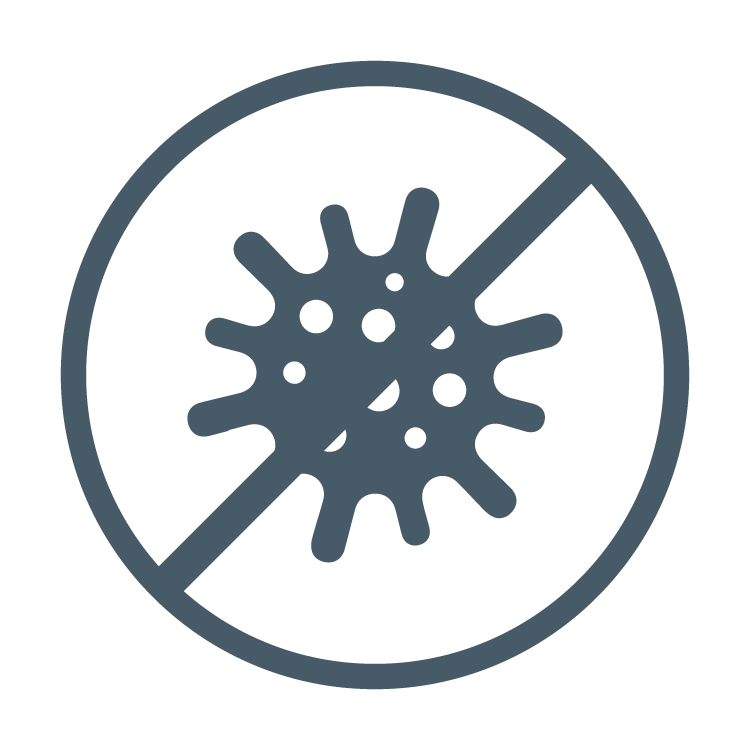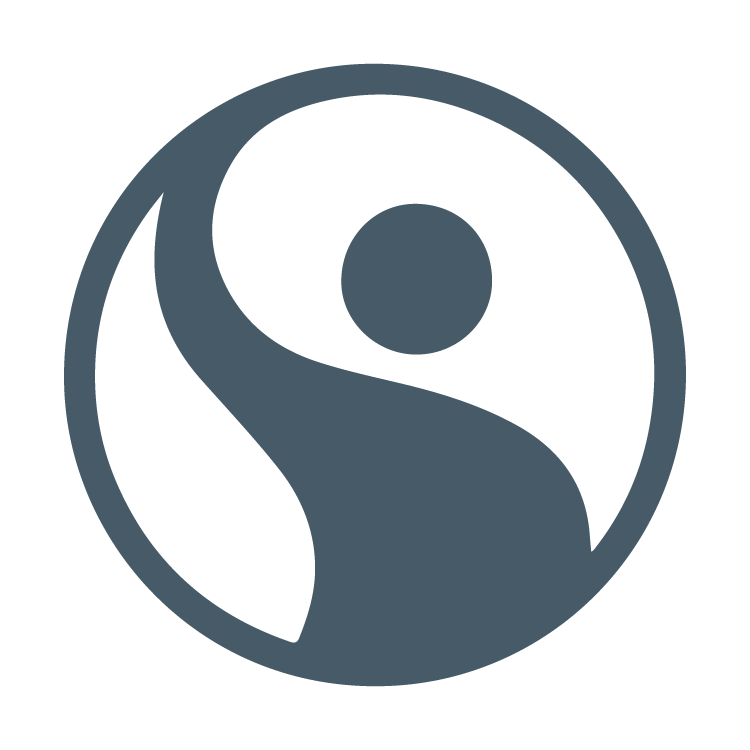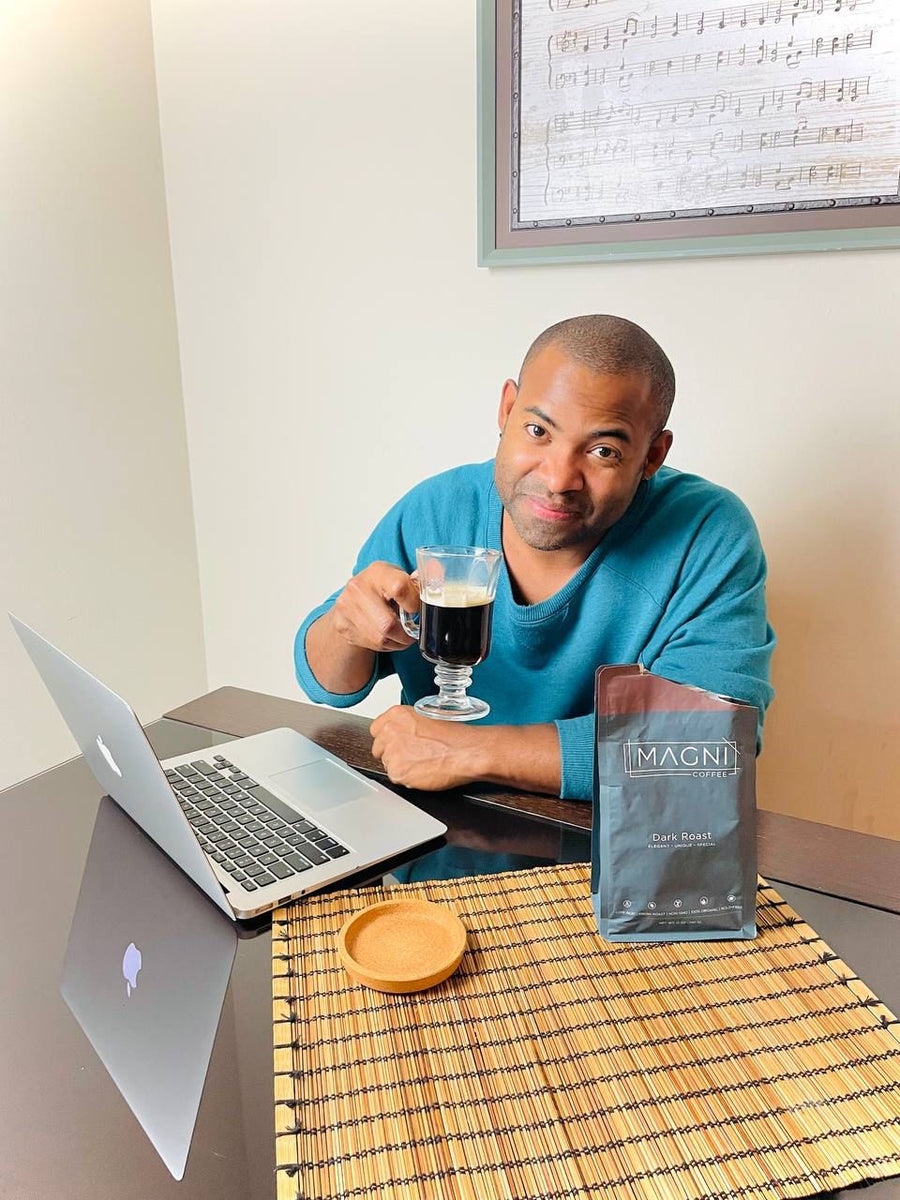 Isac J.
"Bold and flavorful"
"I've been drinking coffee for my whole life and Magni Coffee is definitely different than the other ones I had tried before. It's a combination of a strong coffee with an amazing flavor and low acidity. I am already recommending to all my friends."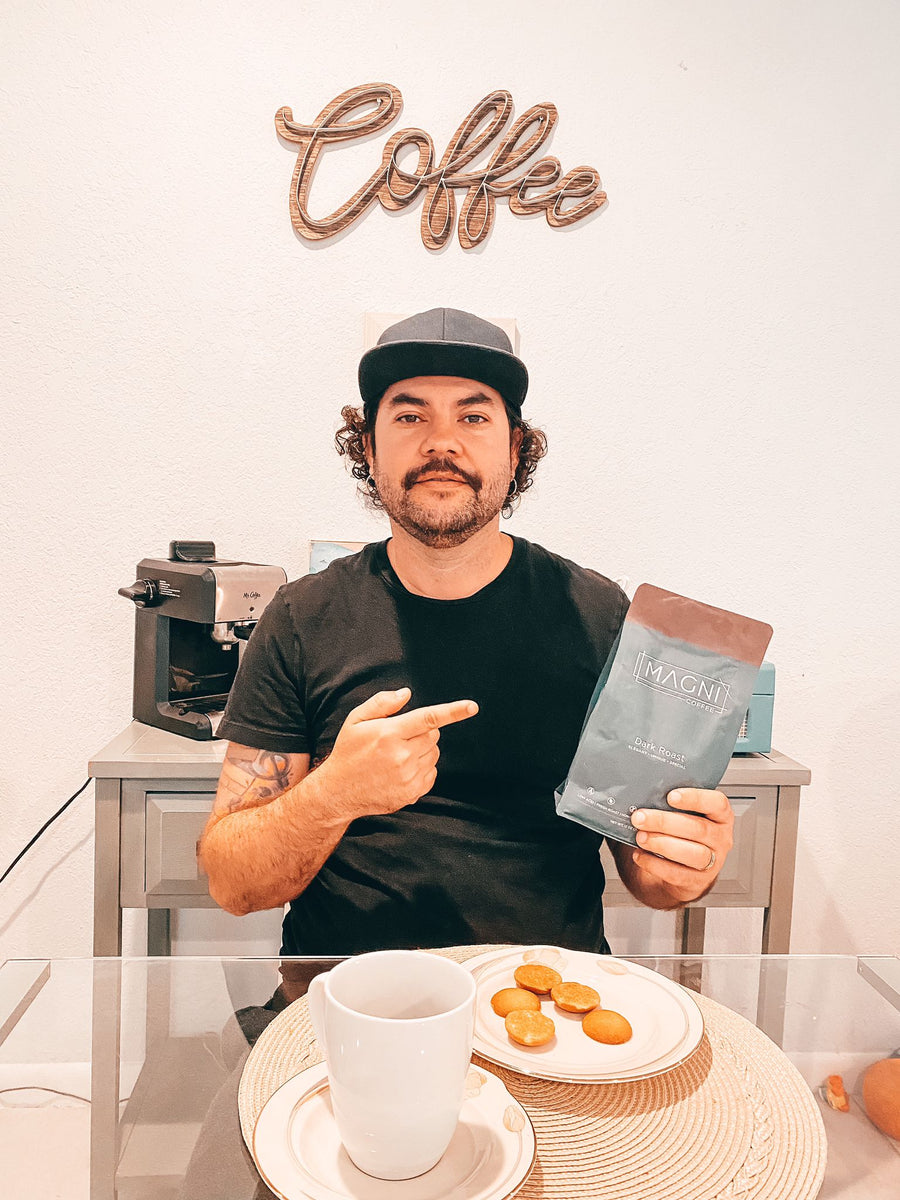 Andre L.
"Perfect coffee for me"
"Simply the best coffee that I've ever had. I was suffering from heartburns because I really like drinking coffee. My pain is gone with Magni and I can drink my coffee everyday. The Dark Roast is the perfect for me and my wife."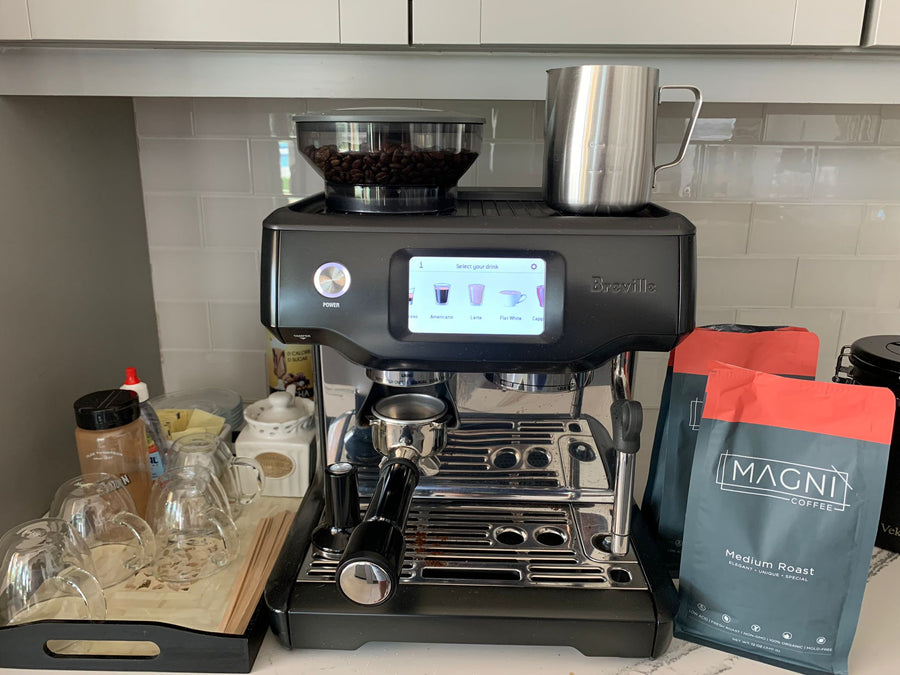 Paula L.
"Perfect and creamy espresso"
"Magni Coffee is bold, tasty and really creamy. The espresso made from the Medium Roast is terrific. Never tried a fresh coffee like this before. I really recommend for my family and friends!"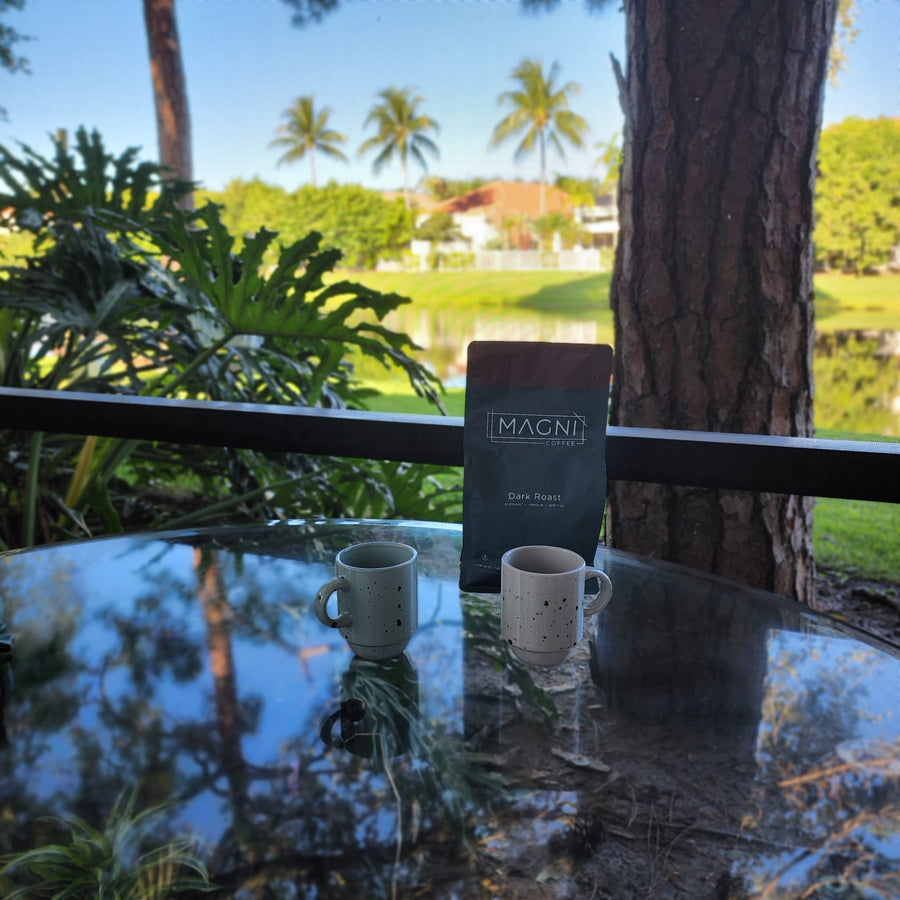 Marcela S.
"I can drink coffee again without stomach pain"
"I was almost giving up on coffee because of my stomach issues. Magni proved me wrong and now I can drink coffee again. Low acid and organic coffee beans are real!"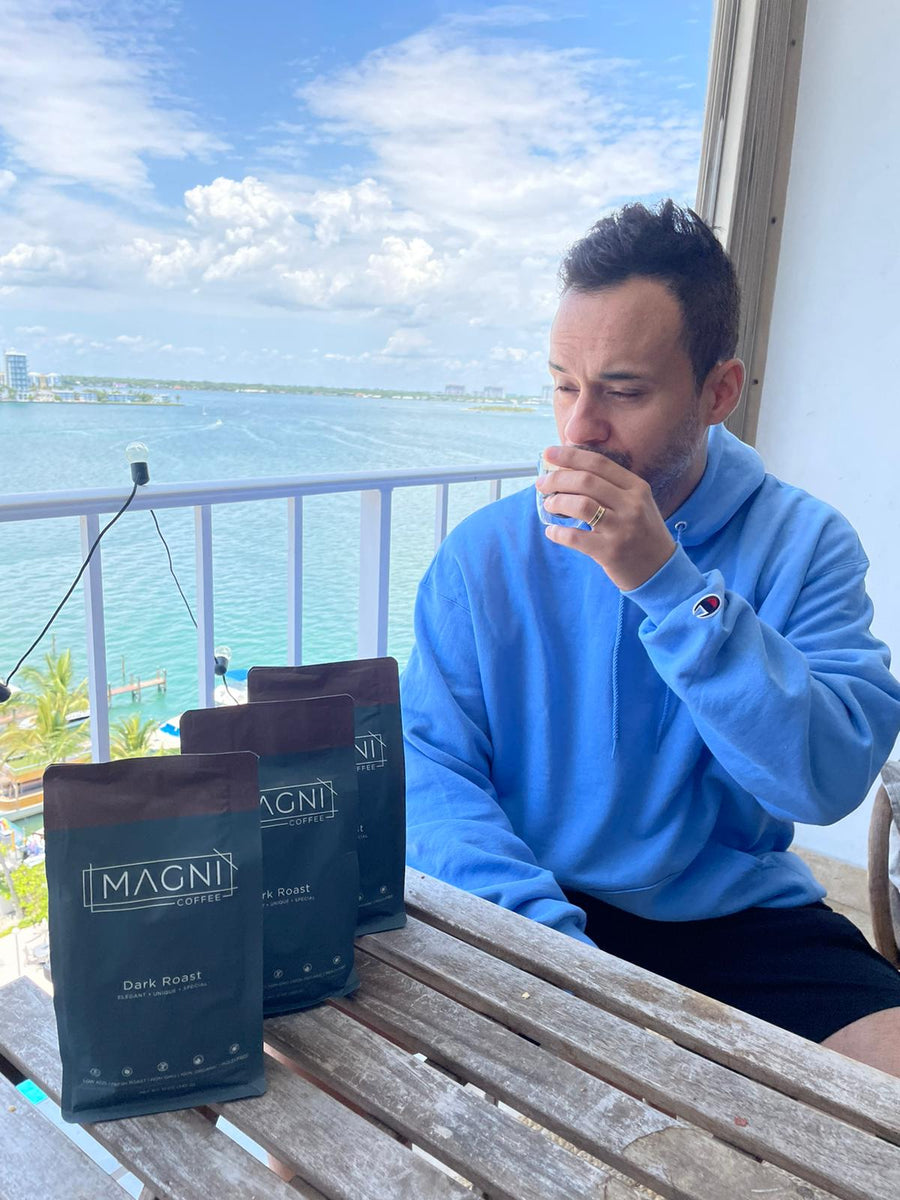 Sameque C.
"Can't have another coffee, only Magni now"
"It's an unique coffee and totally different from the ones I tried before. I wanna drink coffee many times a day just to keep tasting it."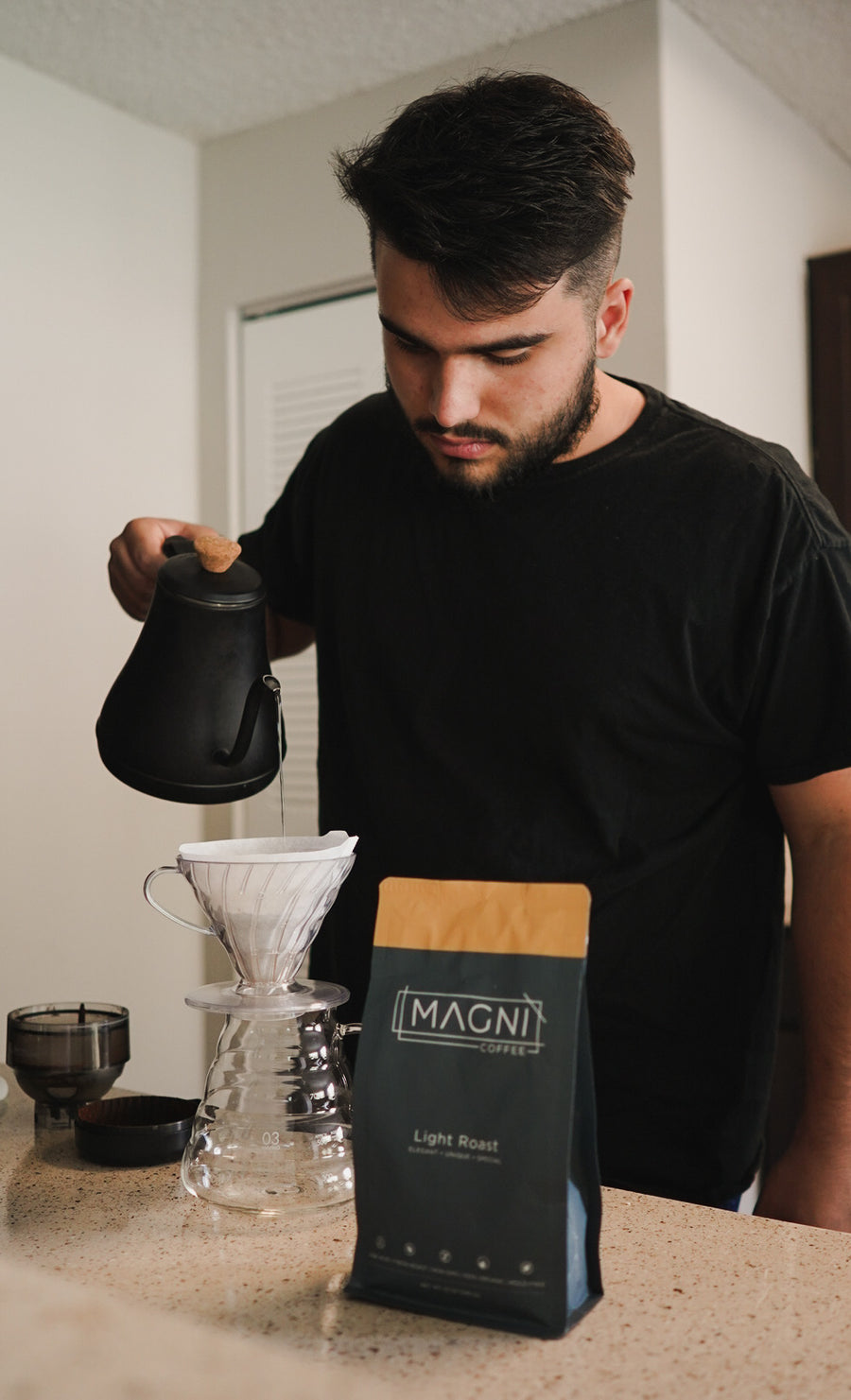 Nathan X.
"The light roast is the perfect one for me!"
"I'm a coffee lover and this has been the best tasting coffee I have ever had! It's organic, fresh and not bitter at all! It makes my days so happy!"